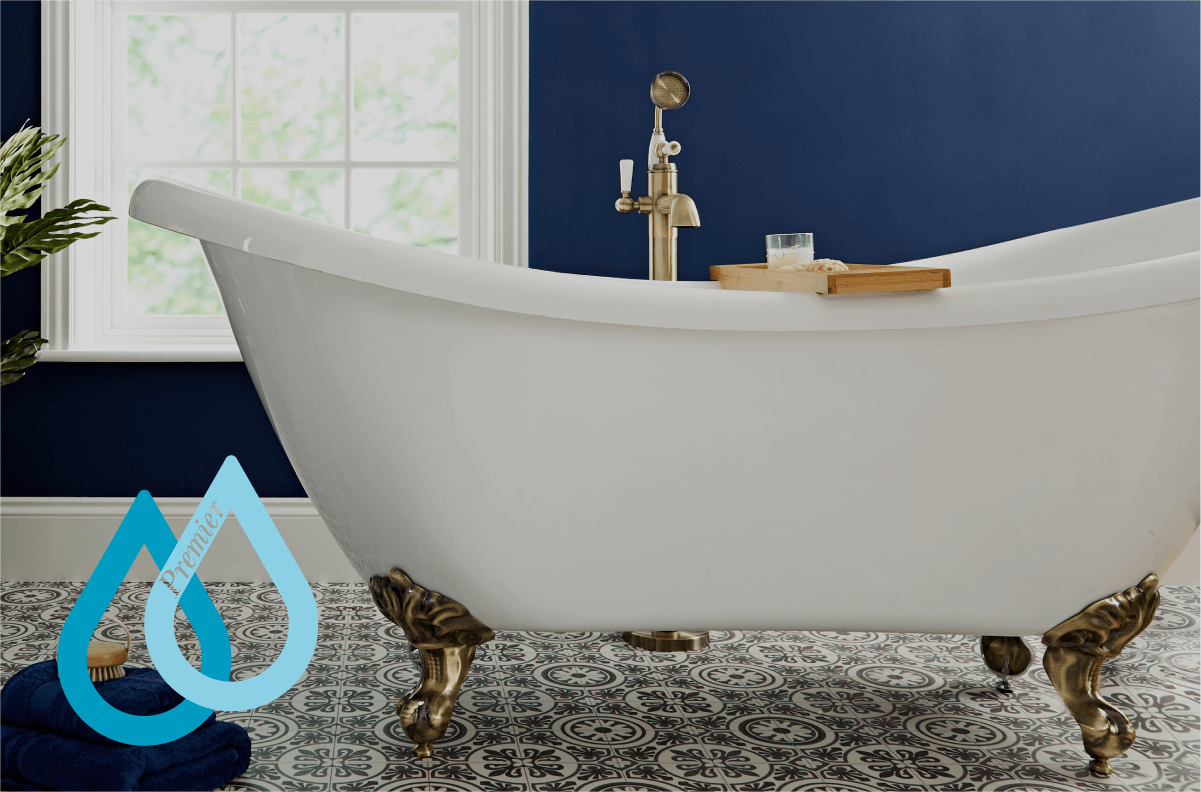 Big Bathroom Shop Premier offers you a range of enhanced shopping services, from order checking & compatibility to organising a tailored delivery timescale of your choice, for no extra charge.
Simply spend £1,500 in one transaction and you automatically qualify for these benefits, plus we'll give you a 10% discount straight away as a token of thanks, and you'll be entered into our quarterly prize draw for the chance to win a £1,000 voucher.
Not only that, once you create an account you will automatically receive 10% off all future orders, regardless of order value.
Free Order
Checking &
Compatibility
Service
10%
Lifetime
Discount
Free
Premium
Delivery
Chance to
Win
£1000
EVERYTHING FITS - ORDER CHECK
You don't need to be a bathroom expert to order from us. We check your order for completeness and compatibility.
This way you can be sure the products you order fit technically.
Learn More >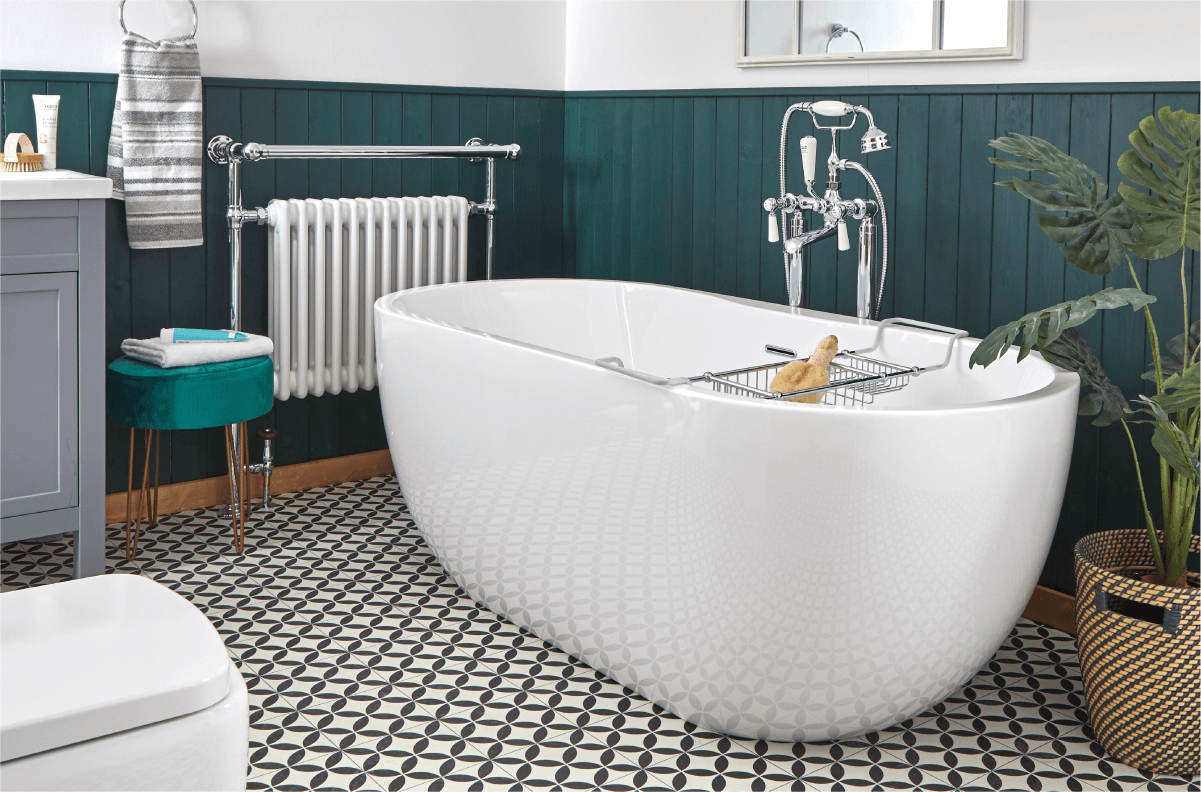 10% LIFETIME DISCOUNT
Spend over £1500 on one order and we'll knock 10% off your order total!
Simply sign in, add your items to your basket and we'll take 10% off automatically at the checkout.
Then, for future savings just log in to your account when you shop. We will then deduct 10% from your order total - with no minimum spend.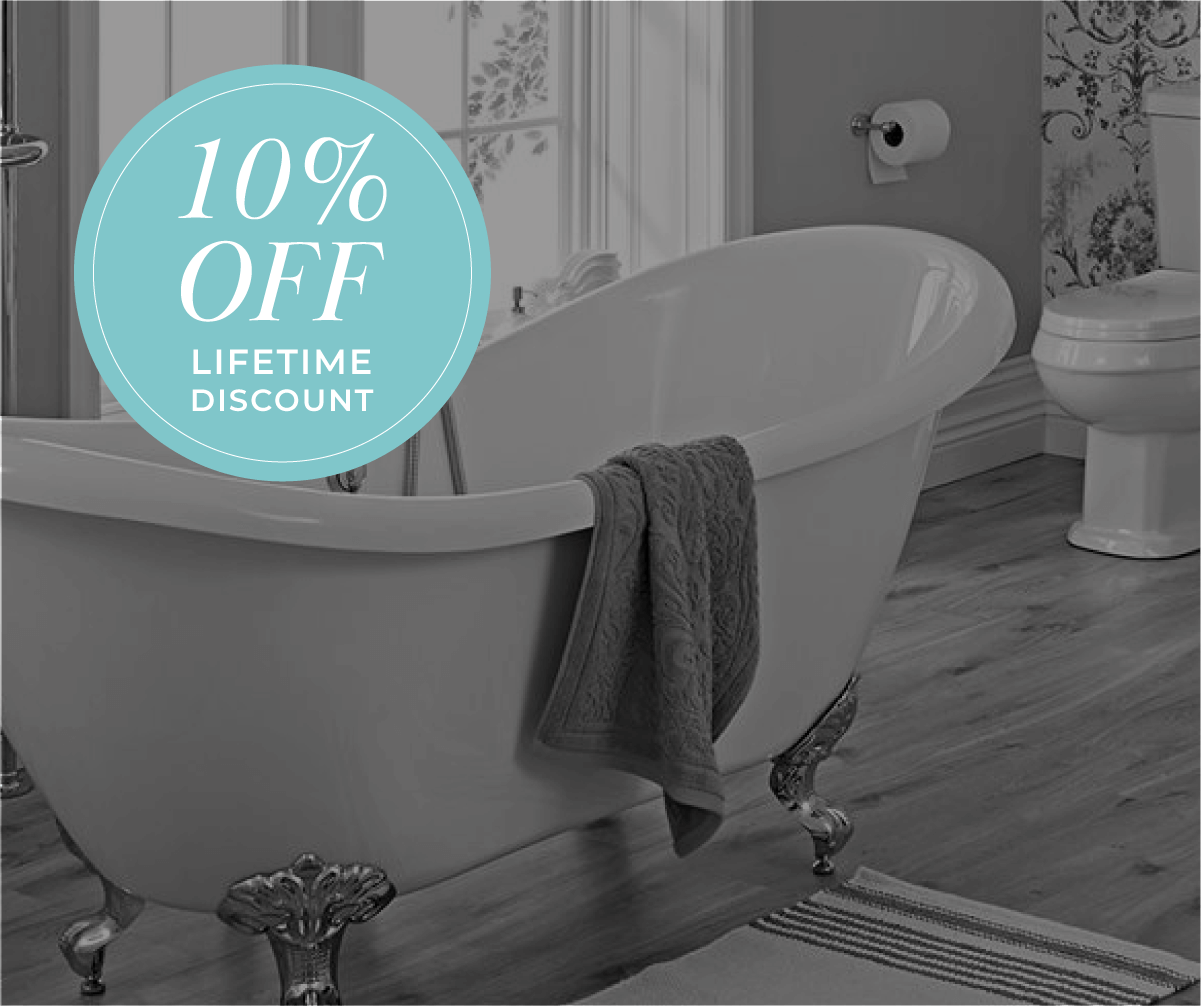 FREE PREMIUM DELIVERY
Spend £1500 in one transaction and enjoy a choice of delivery services, free of charge!
Subject to availability of the service to your chosen delivery address, the options may include:
OR
TAILOR YOUR DELIVERY TO SUIT YOU
If you'd like certain items sending first and the rest once you are ready for them, we can tailor the delivery timescales to suit you and your project.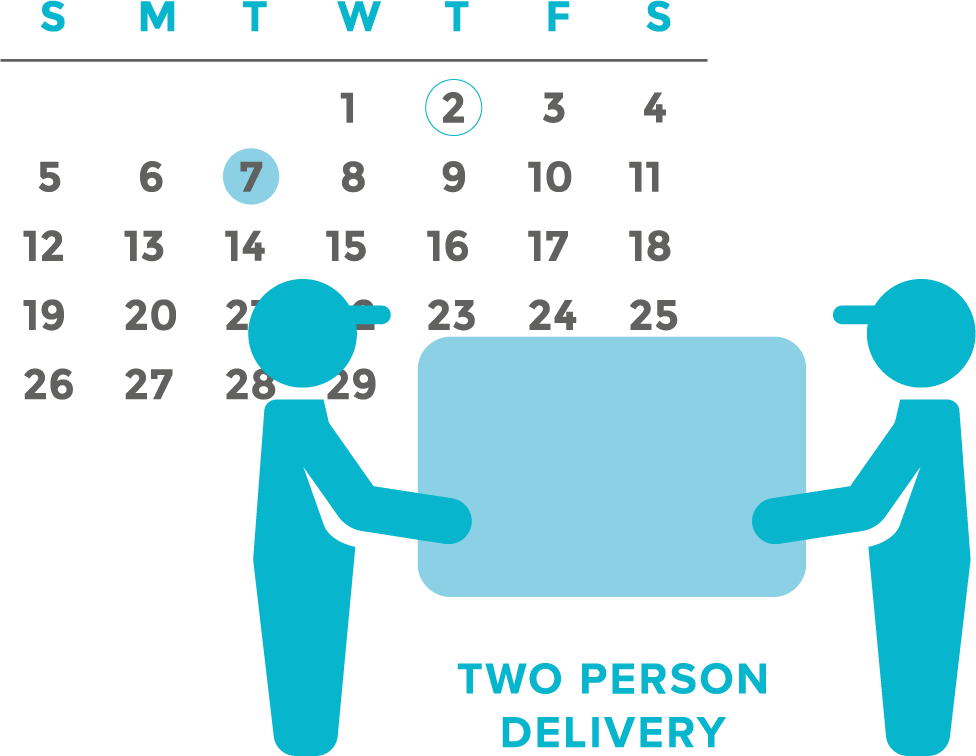 THE CHANCE TO WIN A £1000 VOUCHER
Spend over £1500 with us and we'll enter your name into a quarterly prize draw to win a £1000 voucher to use at Big Bathroom Shop.
The lucky winner will be informed by email and receive a £1000 voucher/store credit to use on future purchases.